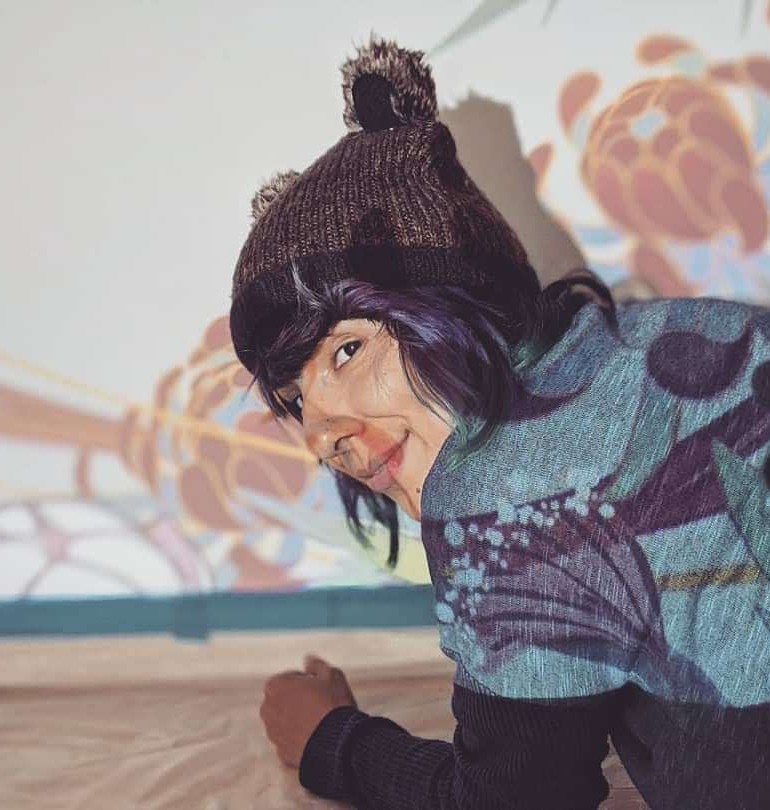 Tiffany (Tiffa) Minsal is a freelance illustrator/designer located in Los Angeles. She graduated with her Bachelors in Fine Arts, majoring in Game Art Design on the East coast. 
Tiffa recently moved to Los Angeles in pursuit of her passions in the entertainment industry and to become a part of L.A.'s renowned art community. She's illustrated for Reeses, developed merchandise and story art for indie game company Butterscotch Shenanigans, and illustrated pages for the world's go-to source for music news Rock at Night magazine. 
Along with her artist career, Tiffa has explored what goes on behind the scenes in film production. Her most recent projects included being production coordinator for Eric Demeusy's independent feature film "Proximity", and previs coordinator for The Third Floor's next Marvel film project.