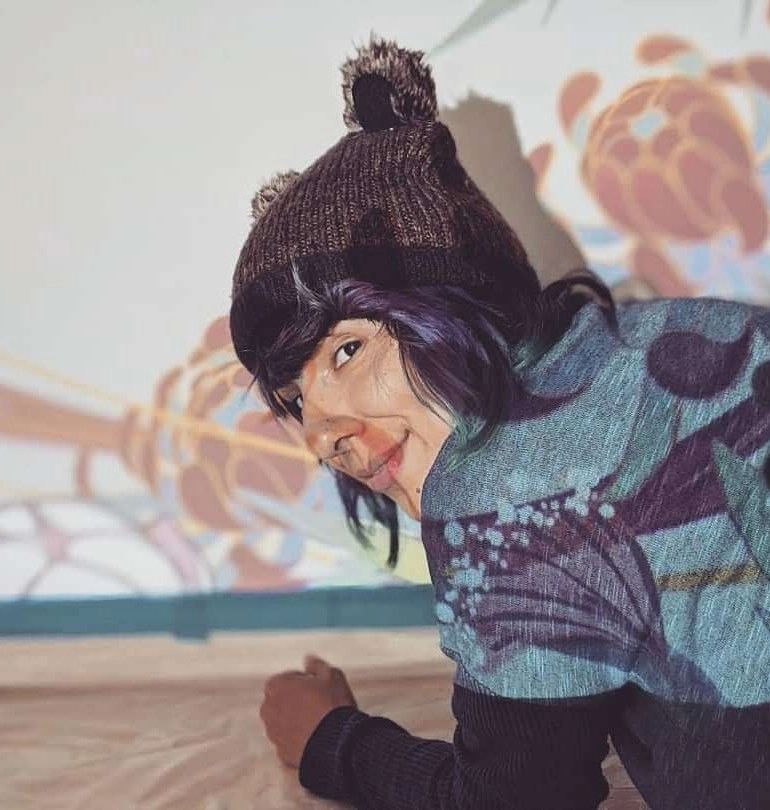 Tiffany (Tiffa) Minsal is a freelance illustrator/designer located in Los Angeles. She's illustrated for gaming, film and several NFT projects, including one for the famous Master P. Her works often portray psychedelic/surreal elements, macabre tones, and vivid colors. 
Tiffa grew up on classic anime like, Sailor Moon, Dragon Ball Z, and Cowboy Bebop; and video games like, Jet Set Radio, Legend of Zelda, and Final Fantasy that fueled her sense of artistic wonder and creative influence.
She fondly embraces her inspirations, channeling the creative cosmic energy of the universe through lucid dreaming and music. With pieces that hold incredible emotional content, she performs a meditative ritual with music as her guide to enhance her artistic approach and give her pieces more depth.